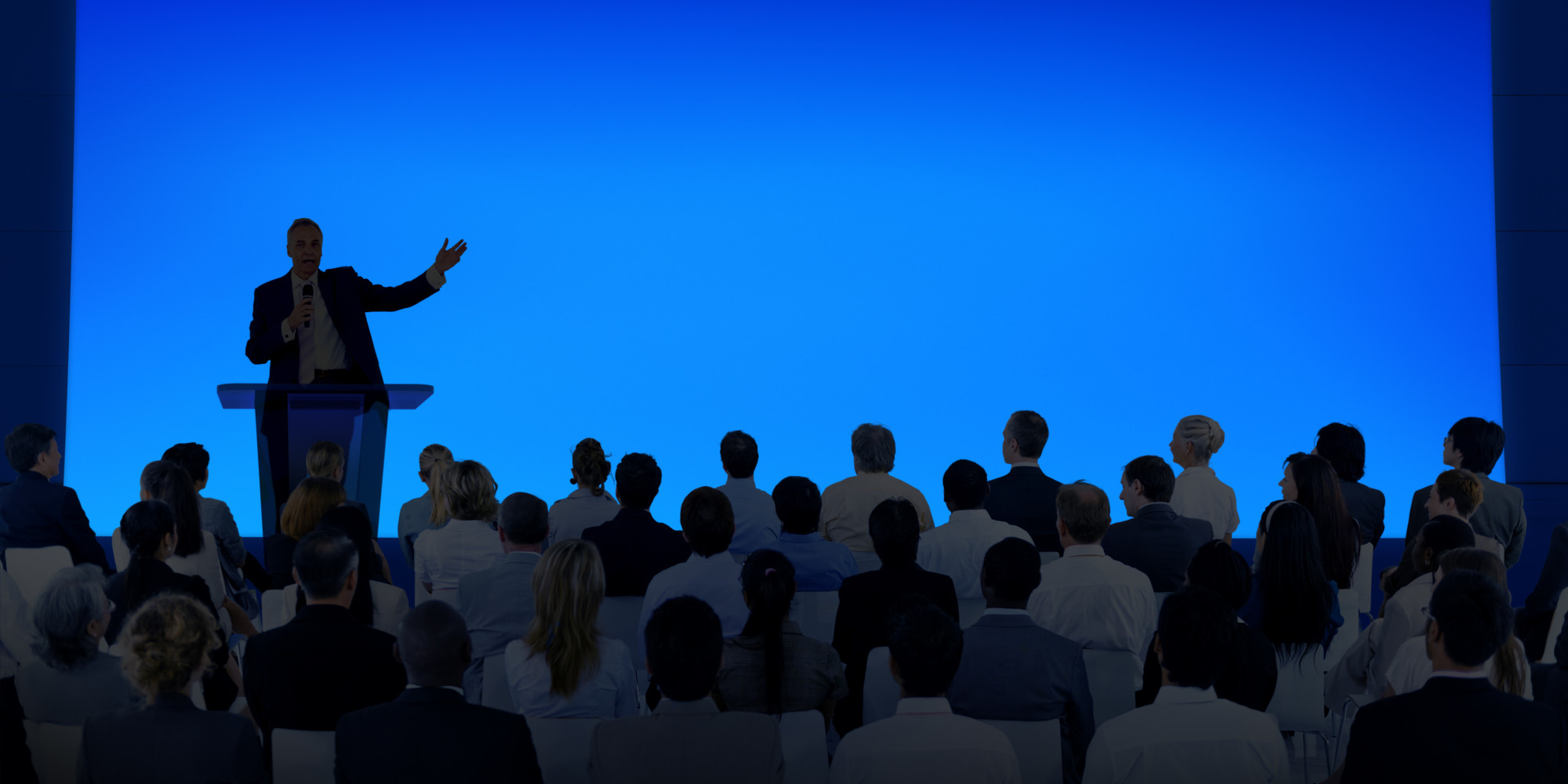 Conference Registration Fee - Mandatory for All Participants

*For early bird registration, Discount Rs 500/- within India or the US $ 50 from overseas
*For Late registration, Additional Rs 500/- within India or the US $ 50 from overseas
All full papers will be accepted through a double-blind reviewed process and will be published  with ISSN in UGC Approved / Scopus * Journal.
* We believes on the quality research article. Therefore acceptance rate for the conference is depending upon the scope of the conference and journal.
---
Conference Registration Fee Includes:

For Full Conference: Morning breakfast, lunch and tea/coffee (Snacks)
Certificate of Participation / Paper Presentation
Publication periodicals / book with ISBN
Conference Proceeding / Material in Soft Copy
Keep the transaction number with you till conference and send scan copy to conference committee.

Paid Accommodation
 Note:
Please note registration does not include extras such as transport, tours or anything not mentioned above.
The publication process takes around 50-70 days in Scopus indexed journal(s) after the conference. The Journal processes the paper based on their own evaluating parameters and they have right to reject the paper.
Registration fee is Non-Refundable.
Tech Counsellor Prime Member: 10% Discount on Conference Registration Fee.
Procedure for Paper Submission
The contributing paper must be prepared in DOC/PDF and submitted through the Easy Chair 
The author must log in to the website, complete the form that appears on the page, and follow the instructions.
After the paper has been successfully submitted, the system will automatically confirm via e-mail.
The paper will be reviewed and evaluated by the Committee. In case of any modification, the paper should be revised and resubmitted in due time.
The invitation letter will be issud after final confirmation.
Conference registration is mandatory for at least one author of the paper.
Mode of Payment:
Account Details:
Name: Vardering India
Account Number: 1556002100015909
ISFC Code: PUNB0155600
SWIFT Code:  PUNBINBBDPR
Branch Code: 1556
Bank Code: 024
MICR Code: 248024013
Bank Name: Punjab National Bank
Address: PNB Indira Nagar, Dehradun, Uttarakhand, India, 248001
Refund Policy:
The registration fee is for entry to conference program by registered author or by the registered attendee. It is Non-Refundable.
Request for any changes shall be done by sending an email with a valid reason of justification. Which shall be then forwarded to conference committee for consideration,